Each email provider is slightly different.
For users on Microsoft Office 365 and Exchange online this process will successfully bind your own Office 365 SMTP email settings with the WholesaleBackup Web Console.
1.) Go to Your App Settings > Office 365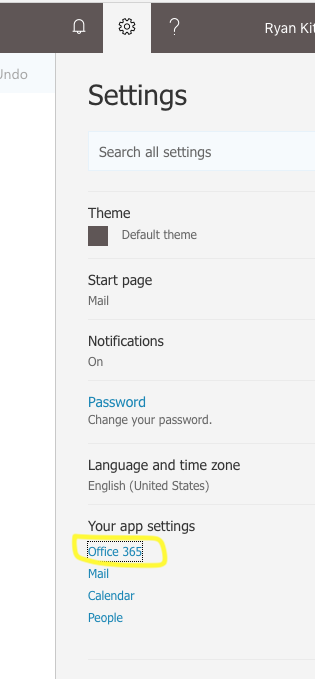 2.) Security & privacy > Additional security verification > Update your phone numbers used for account security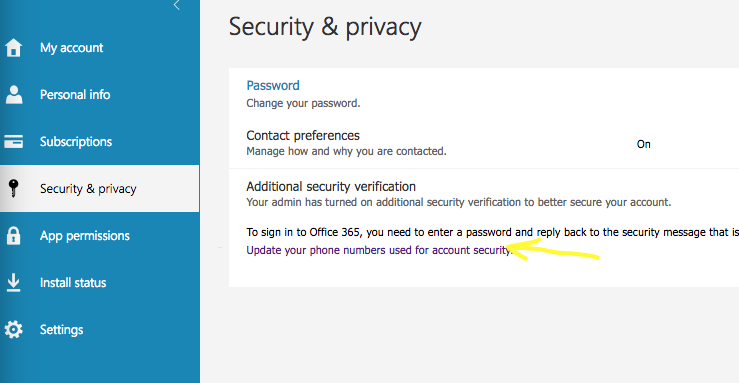 3.) click App passwords > create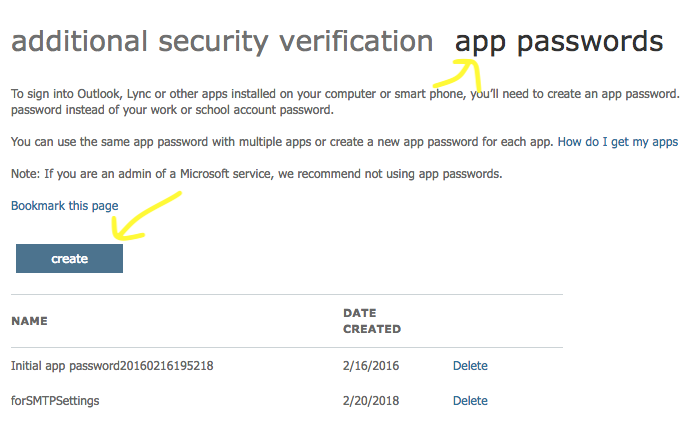 4.) In the Web Console > Users > SMTP Settings 
Enter fill in the fields in the same way shown below, replacing your emails and passwords with your own office 365 account email and the new app password.
please note the 'account email' and 'from email' must be the same for authentication to Office365.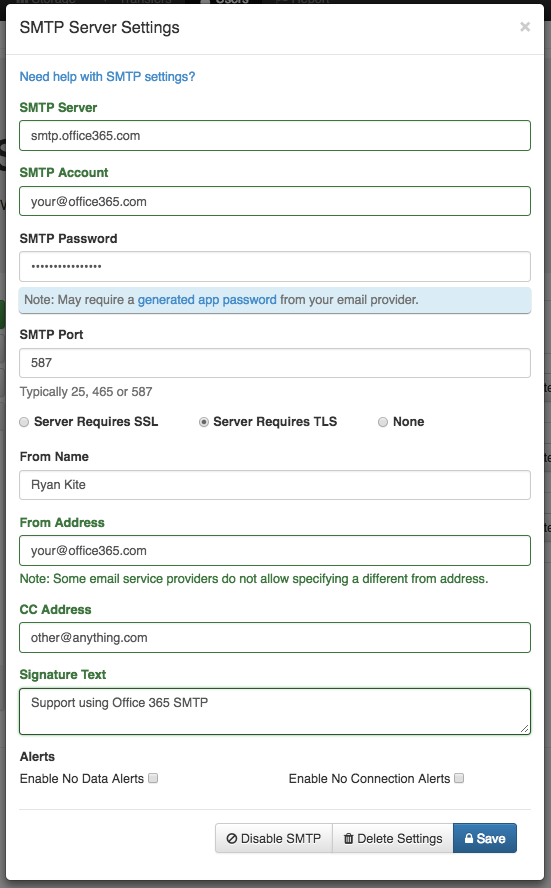 5.) Save settings > click Send Test Email. 
A confirmation email will show up in the Web Console account users inbox.